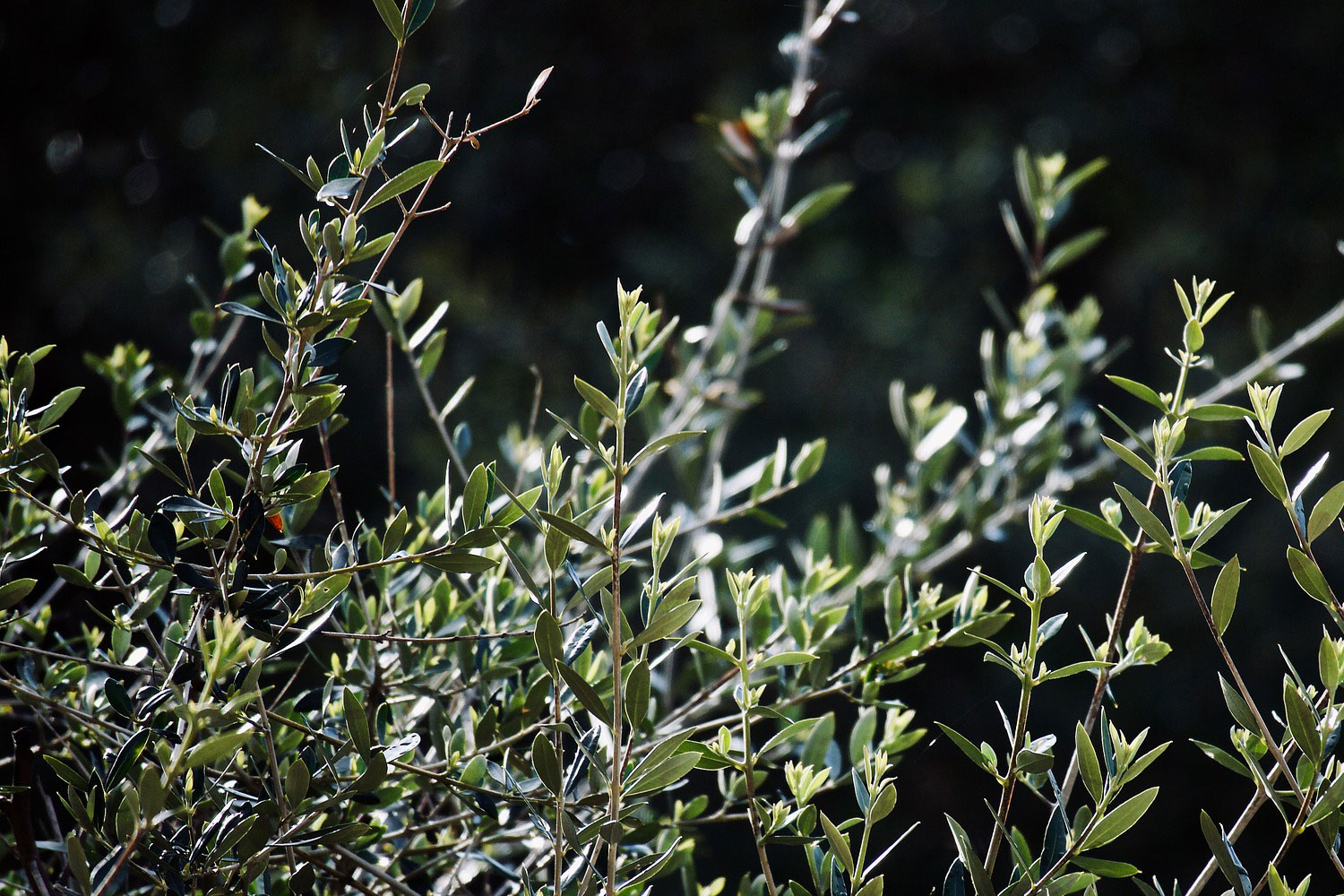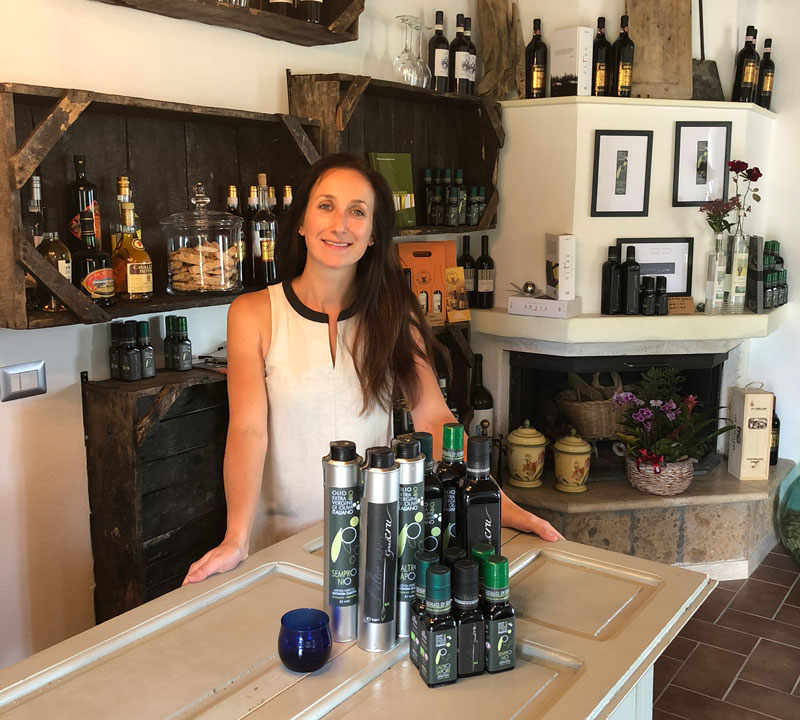 A passion that involves the whole family
The Guastini farm was founded in 2009 from passion and desire of Eleonora and Edoardo to create a genuine product with peculiar characteristics.
Eleonora is wife and mother of three children Caterina, Cecilia and Alessandro.
After graduating in food technology, allowed at the university of Tuscia in Viterbo she becomes an agricultural entrepreneur, dedicating herself to the production of oil.
Edoardo, husband of Eleonora, agronomist is a passionate olive grower.
After graduating in science and agricultural technology at the university of Perugia (faculty of agriculture), he began his career as a freelancer collaborating with agricultural and food companies. In 2009 he married Eleonoras´s idea of creating a farm for the production of oil.
INSPIRED BY THE LOVE FOR OIL AND SOIL
Thanks to our enthusiasm, our work and our values, we want to delight al those who love the quality of life, through the best oil.
The oil L'ALTRO SAPORE (the other flavor) is enhanced by the emotion and involvement of our family, it is not made only of olives but of love and passion for our land, of attentive care to plant and their fruits.
Our core values are the passion for excellence and the good, understood as love for beauty and well done. We want to improve the quality of life of our customers, offering them a product created following these values, an excellent organic extra vergin olive oil.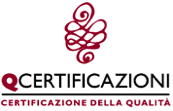 Extra vergin olive oil to be defined as such, must have an acidity equal to our less than 0,8 %.
So that the product has a low acidity, the olives are transported and processed within 12 hour of harvesting, in order to limit not only the acidity but also the oxidation phenomena that determine "the aging" of the future oil.
To favor the maximum concentration in polyphenolic compounds – antioxidants – the harvest of our olives takes place early, within the very first days of October for the GRAN CRU, and no later than October 30 for the other products.
This device allows for richer oils in the polyphenolic component which are therefore characterized by important herbaceous notes and an intense spicy.
To meet every word our company produces three varieties of extra vergin olive oil:
PRINCIPIO; SEMPRONIO and GRAN CRU LECCINO.
Since 2019 we have also started the production of organic jams, thanks to small company orchard.
All production takes place within the company respecting the times and seasons of nature to guarantee a genuine product rich in taste.